GWD builds direct, trusted, and independent Channels of Communication with workers in global value chains in the developing world through frequent dialogue. We offer stakeholders with a vested interest in the well-being of workers in global value chains access to the Channels and an opportunity to engage with workers directly.
GWD believes in the power of human connections and the strength of building lasting relationships with the workers in global value chains across the developing world. We build channels of communication, and we nurture them, fostering trust and reliability through repeated interactions.

Our approach is about more than access; it's about establishing meaningful connections. Stakeholders with a deep vested interest in the well-being of these workers don't just hear from them once; they engage in an ongoing dialogue. It's through these sustained conversations that trust is built, understanding is deepened, and positive change becomes a collective effort.
ABOUT
LISTENING TO WORKERS IN GLOBAL VALUE CHAINS
GWD began with a focus on garment workers–the original "G" in GWD. But our approach can be used in any global value chain in any country–whether it is tea plantations in India or electronics manufacturers in Vietnam–by leveraging the deep knowledge and experience of the GWD team, who have worked across multiple value chains and countries.
Contact us to discuss how we can build a trusted dialogue with workers in your global value chain.
Contact Us
Blog
BLOGS DETAILING FINDINGS FROM GWD INITIATIVES
Searching for more information? Find posts filtered by the following categories:
WANT TO EXPLORE GWD DATA?
Click "Learn more" below to see all of our data resources, including graphs, maps, reports and an interactive dashboard.
Learn more
CHANNEL USERS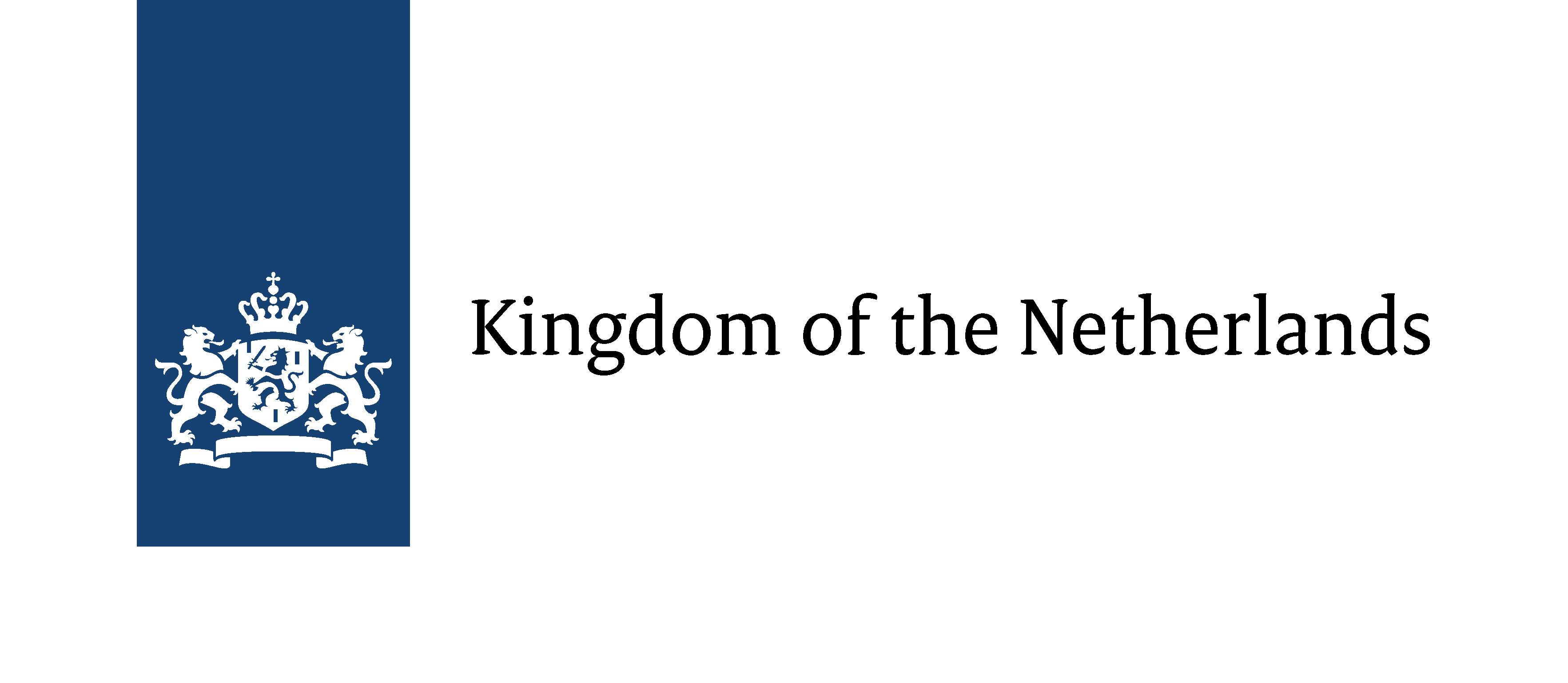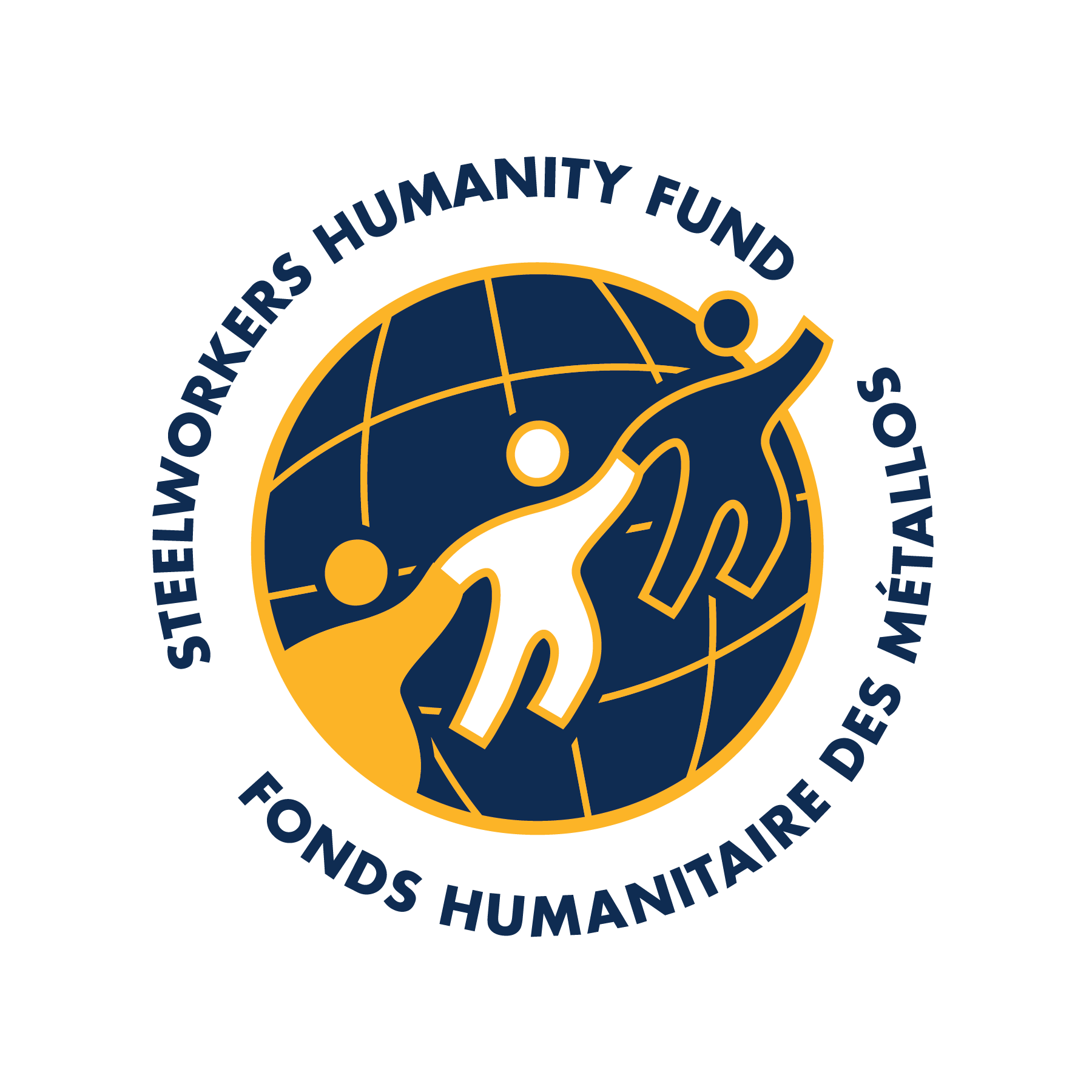 GWD communication channels and the initiatives which sustain those channels have been actively used and supported by stakeholders in the global supply chain.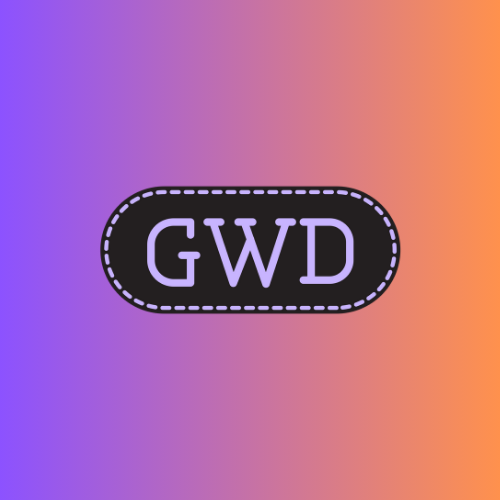 workerdialogue
Get to know the workers one story, one fact, one day at a time