The Garment Worker Diaries is a trusted, independent and direct channel of communication between garment workers in the global apparel supply chain and the world. The channel is open every week, 52 weeks a year through weekly interviews conducted by phone.
We invite organizations interested in hearing from workers about their lives inside and outside of factories to use the GWD channel to gain insights that lead to action.
WANT TO EXPLORE THE DIARIES DATA?
Click "Learn more" below to see all of our data resources, including graphs, maps, reports and an interactive dashboard.
Learn more
Blog
WEEKLY BLOGS DETAILING FINDINGS FROM WORKER DIARIES INITIATIVES
Searching for more information? Find posts filtered by the following categories:
ABOUT
LISTENING TO GARMENT WORKERS SINCE 2016
It all began in 2016 with three pilot phases of 180 respondents each in Bangladesh, Cambodia and India. Click "Learn more" to read the full story.
Learn more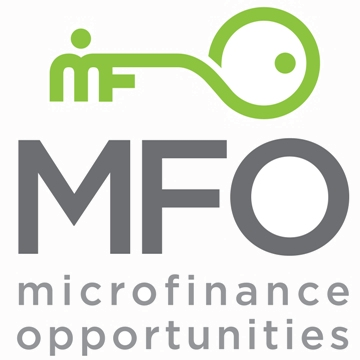 Garment Worker Diaries is an initiative of Microfinance Opportunities, in collaboration with SANEM.
CHANNEL USERS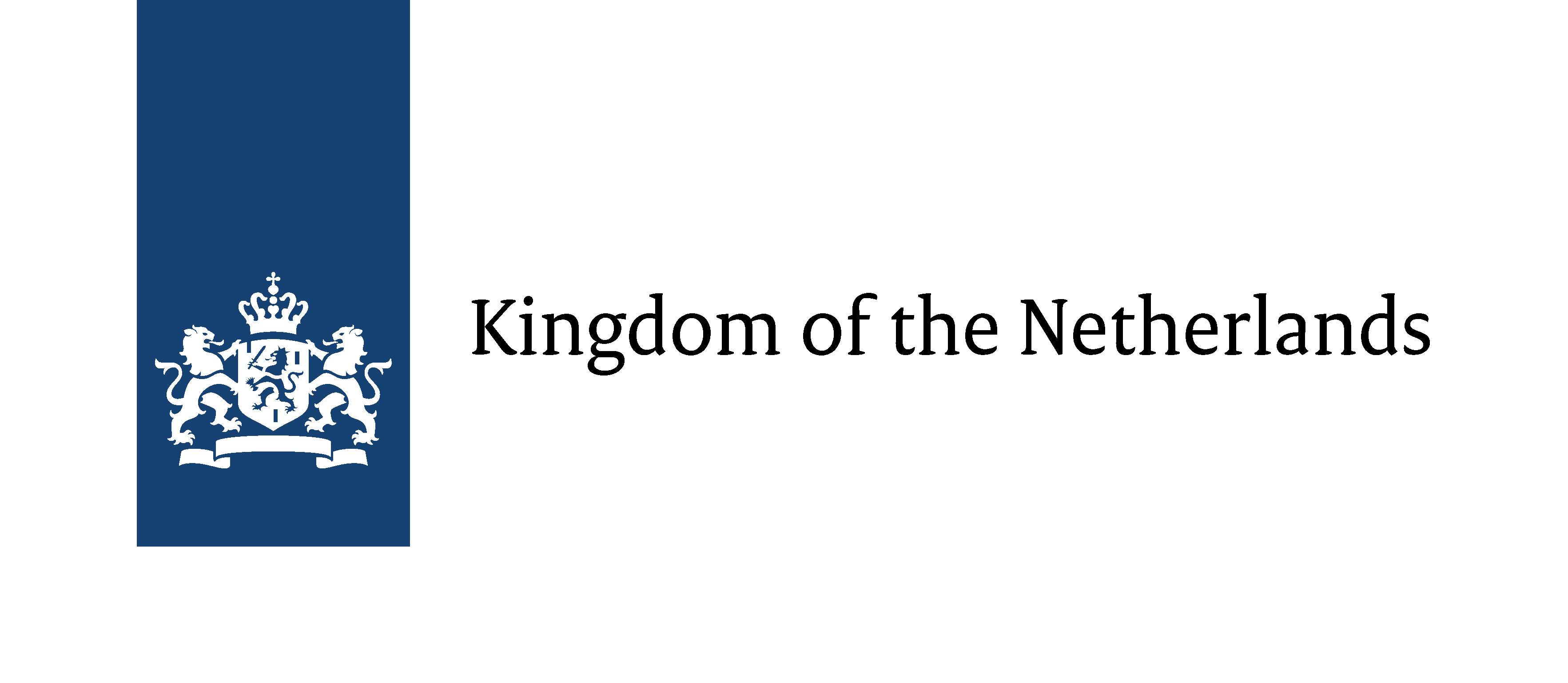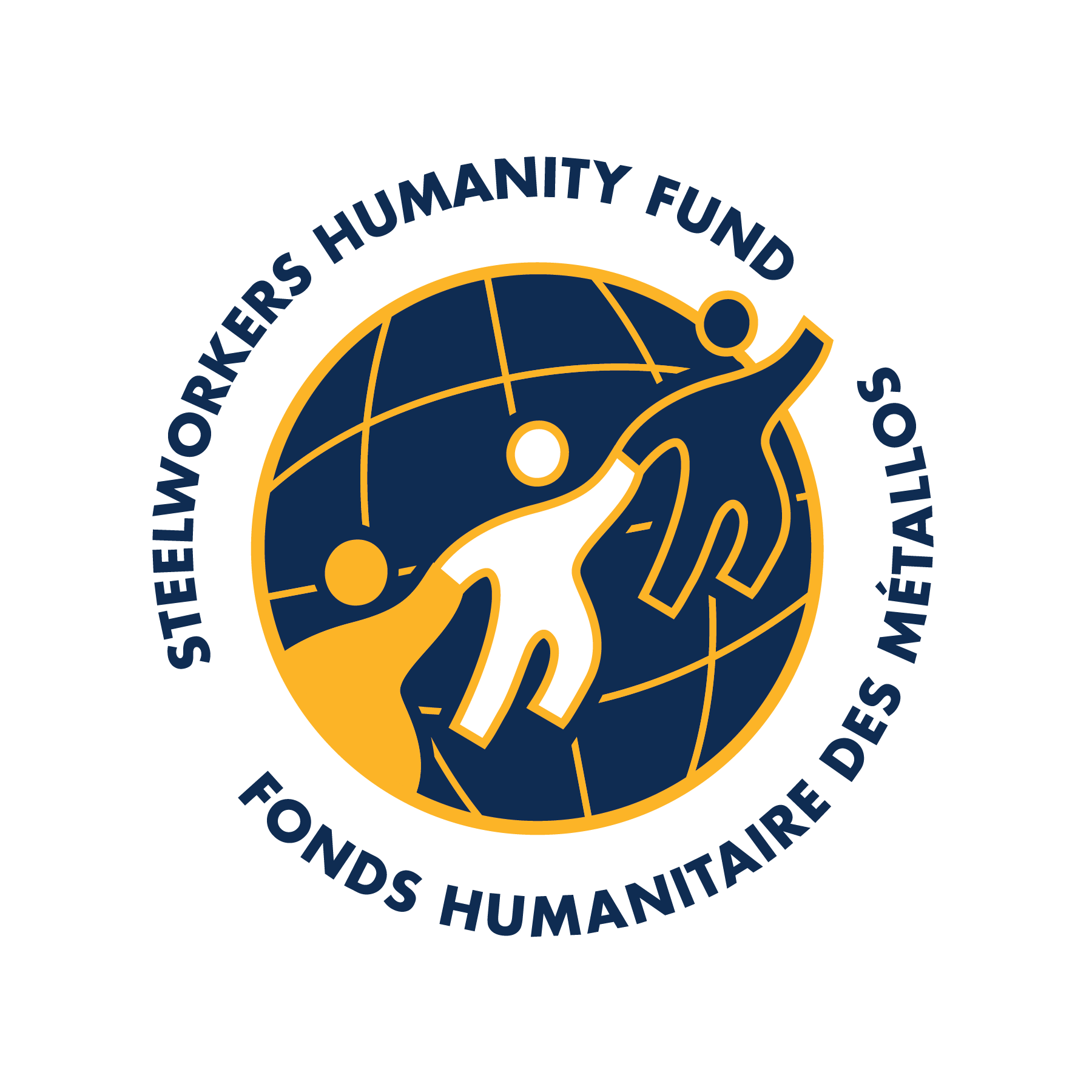 Garment Worker Diaries communication channels and the initiatives which sustain those channels have been both actively used and supported by stakeholders in the global apparel supply chain.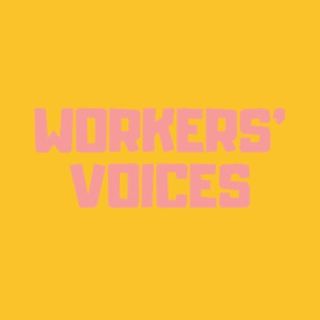 mfo_workerdiaries
Get to know the workers making your clothes: one story, one fact, one day at a time